Welcome to my inaugural post for the Wellness Wednesdays series.
There are many ways to be well in body and mind and each week, we will focus on some of them.
I was asked if others could join this and make it a party of Wellness Wednesdays posts. I think that would be a great idea and I invite you to join up. The only thing I ask is that you add a link to my blog.
There is so much we can learn from each other and this is a great way to share what's important to each of us, so YES, grab my link and let's go.
Feeding the Mind
I recently saw this on Instagram and thought how true this statement is.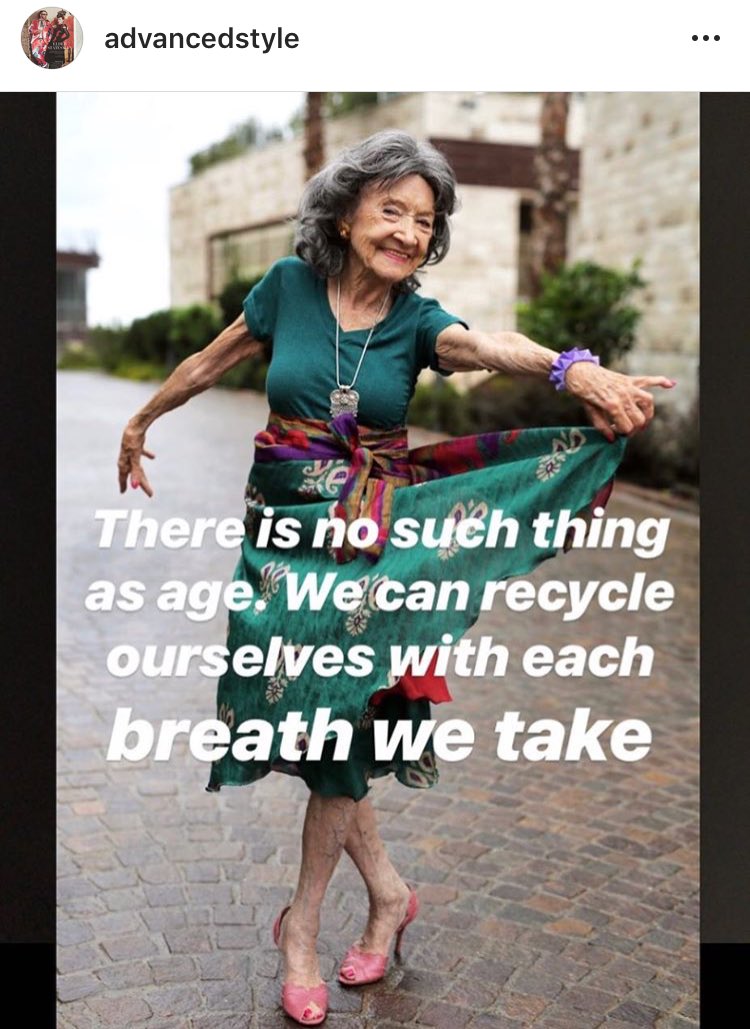 Are you like me and sometimes get caught up in the number of candles on our cake instead of what we can do to make each day count?
God counted our days before we were born, but what our mind thinks can determine how our days will be spent.
Romans 8:6 tells us, "
For the mind-set of the flesh is death, but the mind-set of the Spirit is life and peace."
I choose life and peace. How about you?
Every day we can choose to take a deep breath and "recycle ourselves" knowing that we are a new creation in Jesus Christ.
2 Corinthians 5:17-20
- The Message

"Because of this decision we don't evaluate people by what they have or how they look. We looked at the Messiah that way once and got it all wrong, as you know. We certainly don't look at him that way anymore. Now we look inside, and what we see is that anyone united with the Messiah gets a fresh start, is created new. The old life is gone; a new life burgeons! Look at it! All this comes from the God who settled the relationship between us and him, and then called us to settle our relationships with each other....We're speaking for Christ himself now: Become friends with God; he's already a friend with you."
Ways to Keep Fit
My birthdays may say that I'm aging, but I can't let my body hear that.
Because I am dealing with spinal stenosis, a lower back and neck fusion, and Mr. Arthur, I can't stop moving this body. So, maintaining an exercise routine is crucial for me.
I will give you my workout routine as we go along but I thought I would begin at the beginning. How I wake up!
Before I get out of bed, I go through a series of stretches. Dick took these pictures at the gym to give you an idea of what I do. This was so much better than what I would look like in the bed.
First, pull knees as tight to chest as possible and rotate ankles in both directions.
Next, cross one leg over the other and pull tight toward chest, then twist to the opposite side of the top leg. Hold a few seconds. Switch legs and rotate as far as possible to other side.
Begin with legs in table-top position, then twist to each side while maintaining a very tight core. I do 20 reps.
This position is called "Dead Bug" and you can see why. With one leg bent tight against chest, stretch the other then lower as far as possible then switch legs. This is so good for opening the hips and stretching the lower back. I only do 10 of these before sitting up.
Last, I sit on the side of the bed and do this over head stretch and ask God to direct my day.
It only takes a couple minutes and so worth it. Dick is also doing his own stretching during this time, then we get up and make up the bed before heading to the gym.
How do you wake up your body?
Loving your Home
"While the architecture and decor of a house may vary, what all have in common is the individual story of the people who call it home."
I added something new to our home this past weekend. I'll talk more about some other changes later, but for this post I want to show my new painting.
I love all the beautiful colors and had so much fun creating. I hope it says "Welcome" to all who enter our home.
I think this is enough for #1.

The following are additional topics I will be covering on Wellness Wednesdays.
Healthy Eating & Recipes
Special Guests
Thank you for joining our Wellness Wednesday's.
Linking up with
Sharing A Journey