I am going to jump from the beginning of our month-long tripping to the end. I think you will understand.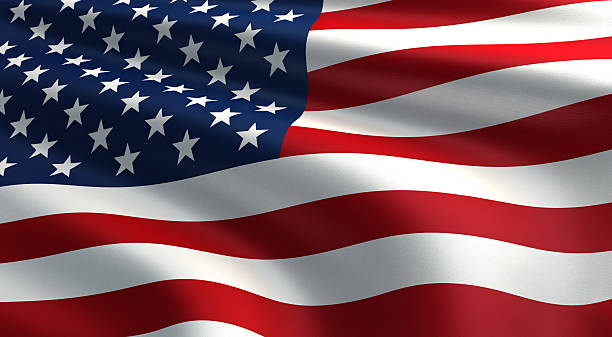 Last weekend I attended a school reunion. I only attended this small rural school from half my eighth grade year through the tenth grade, 1958 - 1960. I have maintained contact with several from my class through the years and they have been kind enough to invite me to 1962 class reunions. That's one of the blessings from attending small country schools. However, this was my first time to attend this school alumni gathering.
Saturday, I heard a story about two of my classmates I had not heard before. Being that yesterday was Memorial Day, I think it is appropriate to share, and I want to keep a record of it.
Two years ago, my dear, dear friend, Donald Ray Byrd was inducted into the Poland High School Hall of Fame. There were many reasons for this, but to me the greatest reason would have been his character. He is without question one of the finest human beings I have the honor of knowing. I called him "Bubba" because I loved him like a brother, and still do.
He reminded me that my sister and I would occasionally take him water when he would be driving a tractor in the fields. He has always been such a hard worker.
Right after high school graduation, Donald Ray and his best buddy, Charles Lee (both seen here) went to the the army recruiting office together. They had known each other all of their lives; lived near each other; started 1st grade together; graduated together, and then enlisted together.
I learned that they were always stationed together and were even shipped to Vietnam together. They were side-by-side, operating the same gun when an enemy mortar fire hit Donald, severing his left leg. Thirty seconds earlier they had switched places.
With an emotionally chocked voice and tears, Charles told this horrific story. He spoke with raw emotion, even after all these years, as he told how he had fought to go on the helicopter with his buddy only to be denied. For the first time since enlisting, they were separated.
Thank you my friends, Donald and Charles for your service and for living the Biblical picture, "a
genuine or authentic friend sticks closer than a brother."
I love you both.
I heard this song yesterday and thought it so appropriate.
S
ailor Jerri is a Navy Veteran from central Minnesota.
Jerri started playing guitar and singing for the long term care at the VA, and in veteran support groups. In April of 2017 she wrote and posted "Hallelujah Veterans Version"